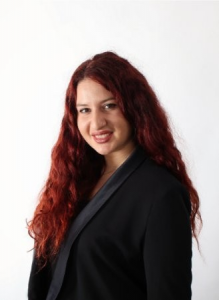 Research Interests:
Fine Art, Art Education, creative Technologies Education, Artistic Research , Public Relations, Active Youth, Volunteering and Sports.
Research Interests:
Maker Learning, Online Learning, Educational Robotics, Computational Thinking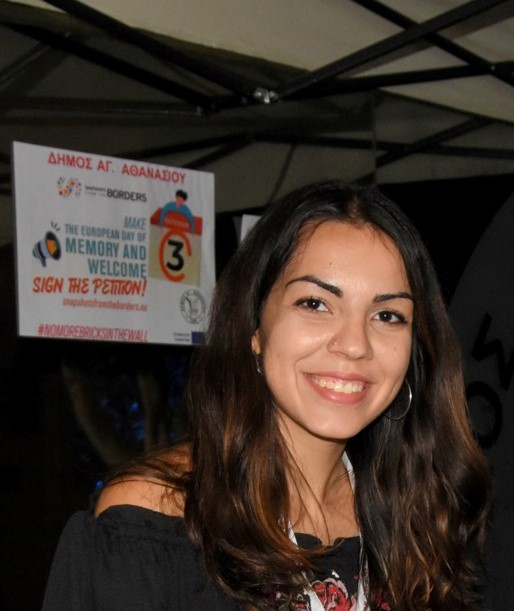 Research Interests:
Sociology , Digital Media and Journalism, Communications, Social Media and Psychology, Refugees and Migrants.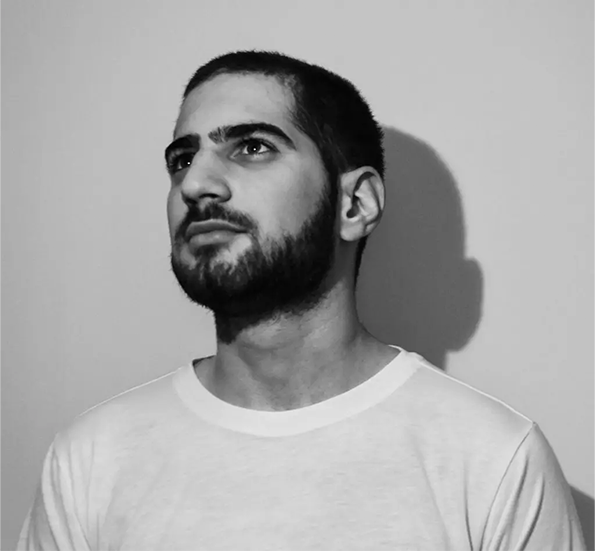 Research Interests:
Emerging Technologies, User Experience Design and Gamification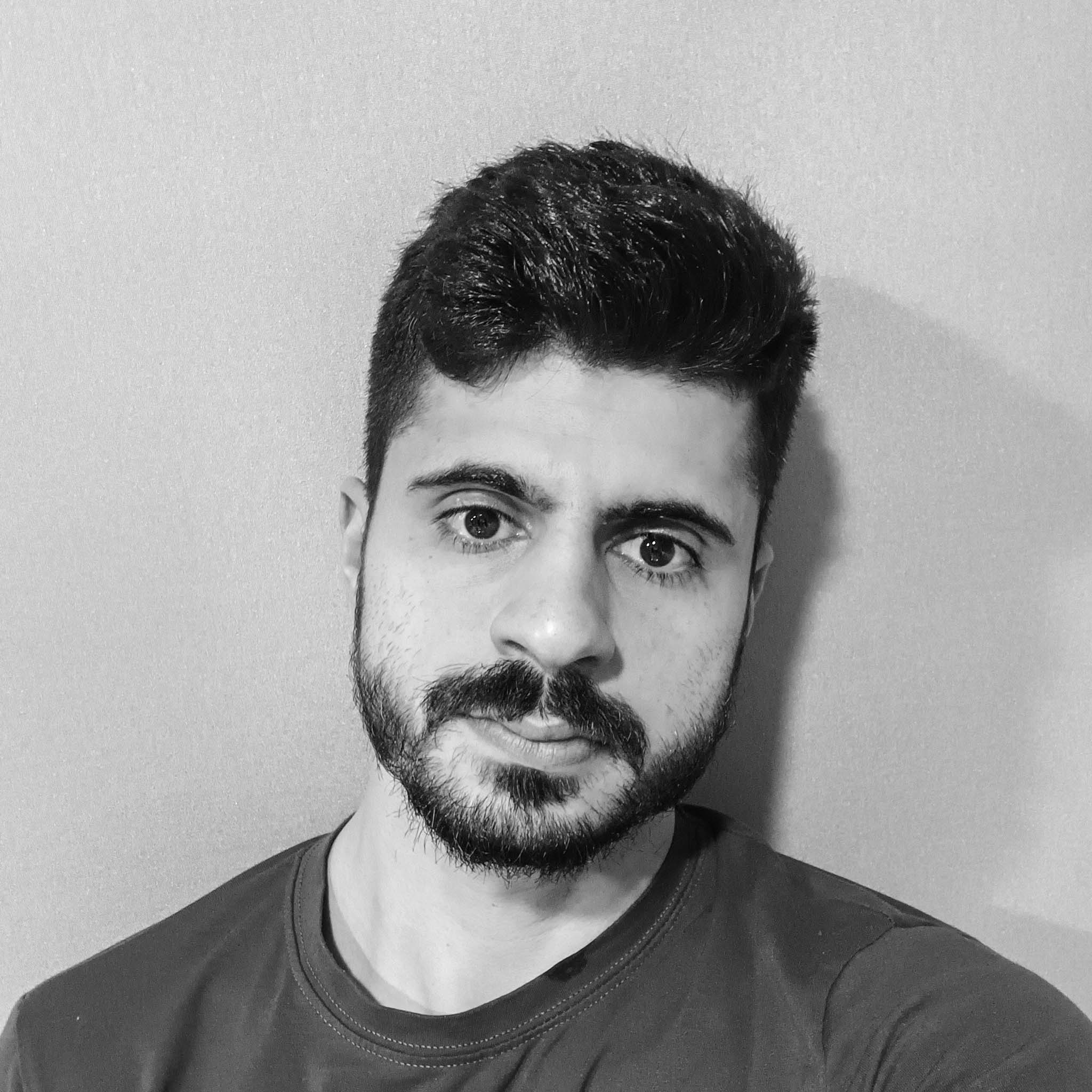 Research Interests:
Digital Media and journalism, New Media and Society Culture of Cyberspace, Information  Society, Social Media and Minorities 

Research Interests:
Technology and communication , Social representations, Refugees and Immigrants.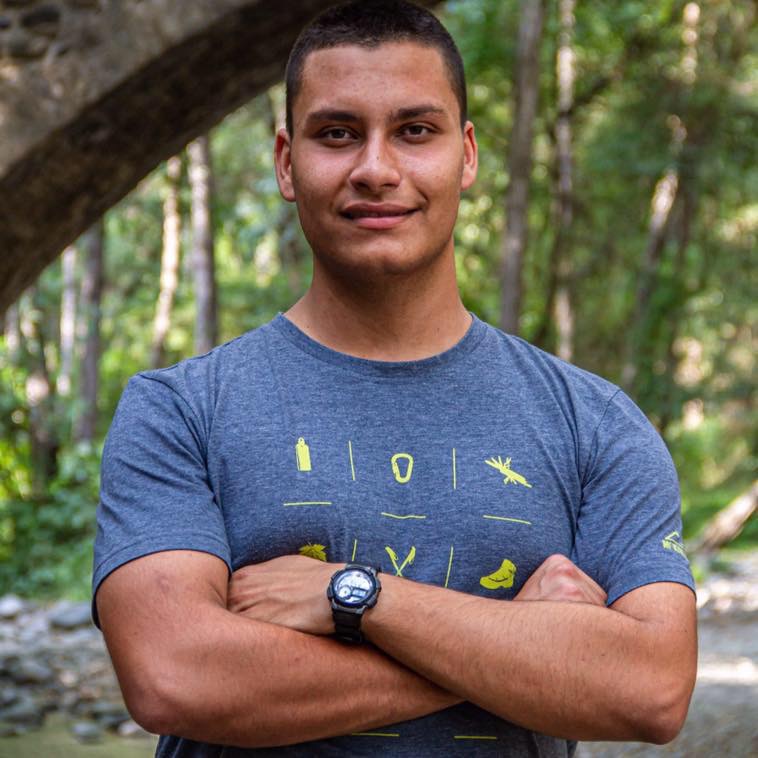 Research Interests:
Multimedia and Digital Communications, Design Thinking, Problem-Solving, Knowledge Construction, Active Citizenship and Develop Sustainability.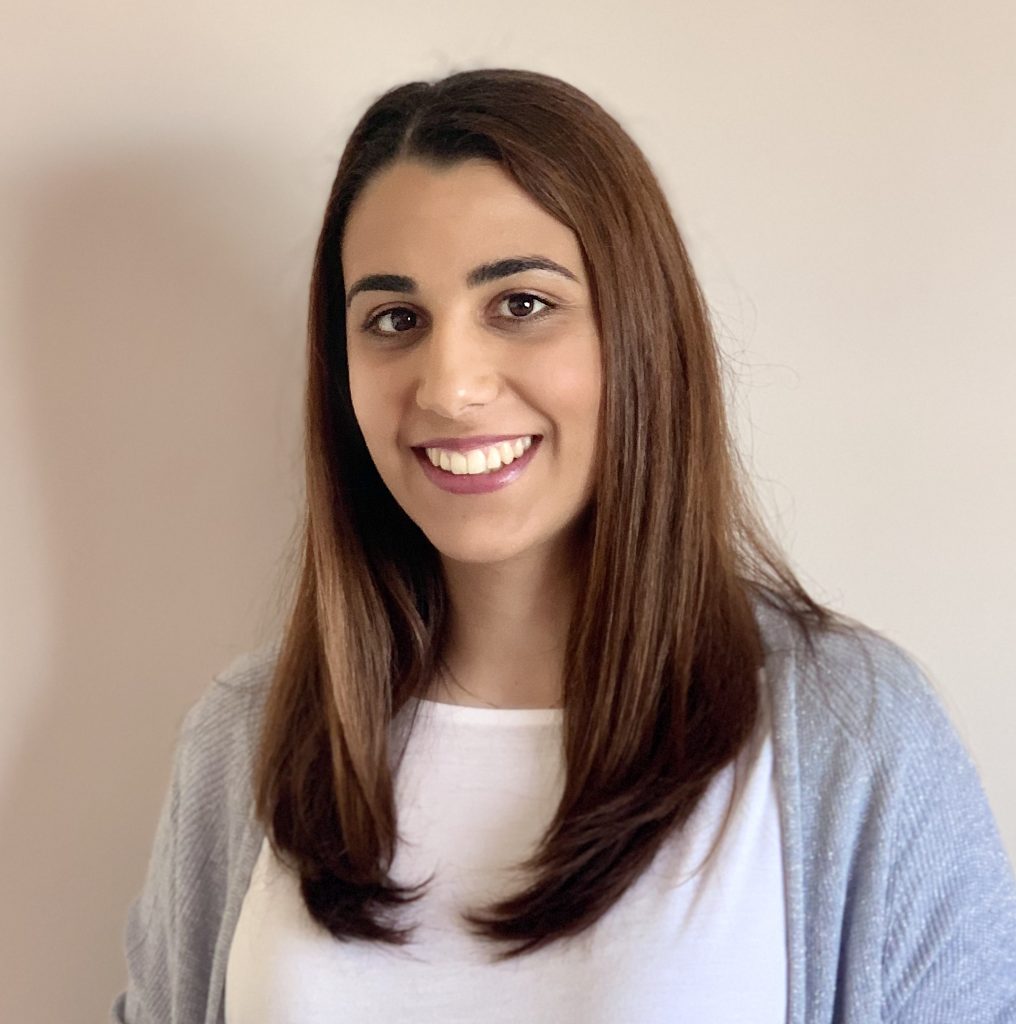 Research Interests:
Educational Technology, STEAM Eduction, Robotics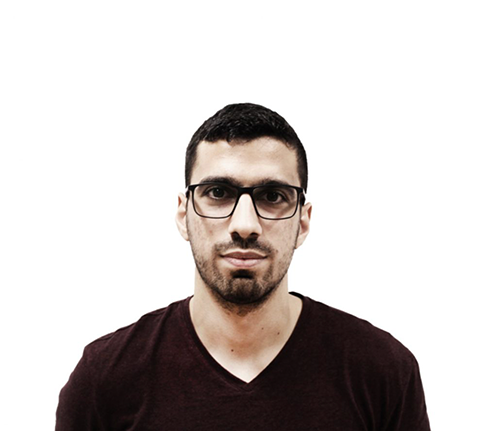 Research Interests:
Creative Thinking, Visualization, Virtual Reality, Augmented Reality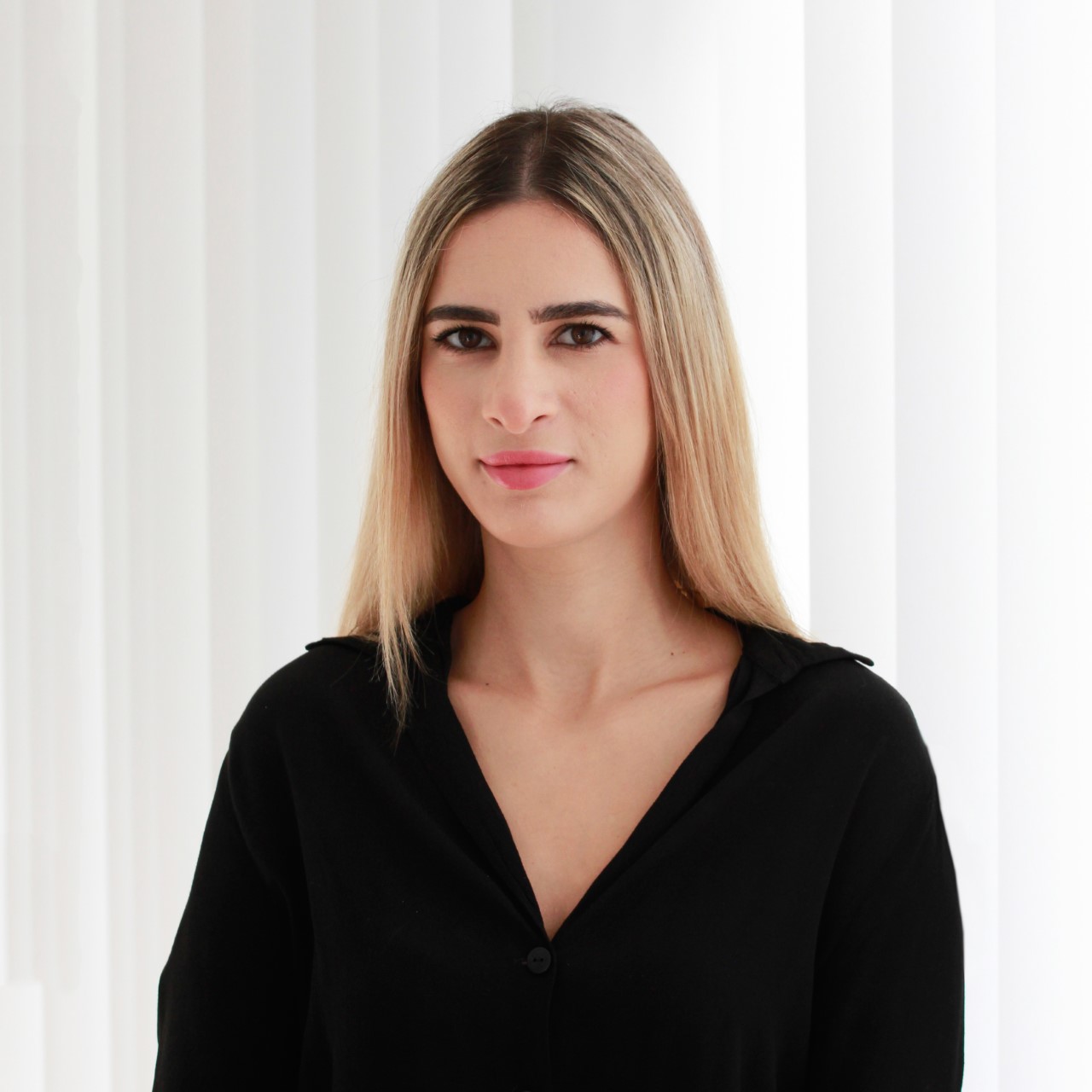 Research Interests:
Architecture and Design, Urban Design, Design Thinking, Digital Communication.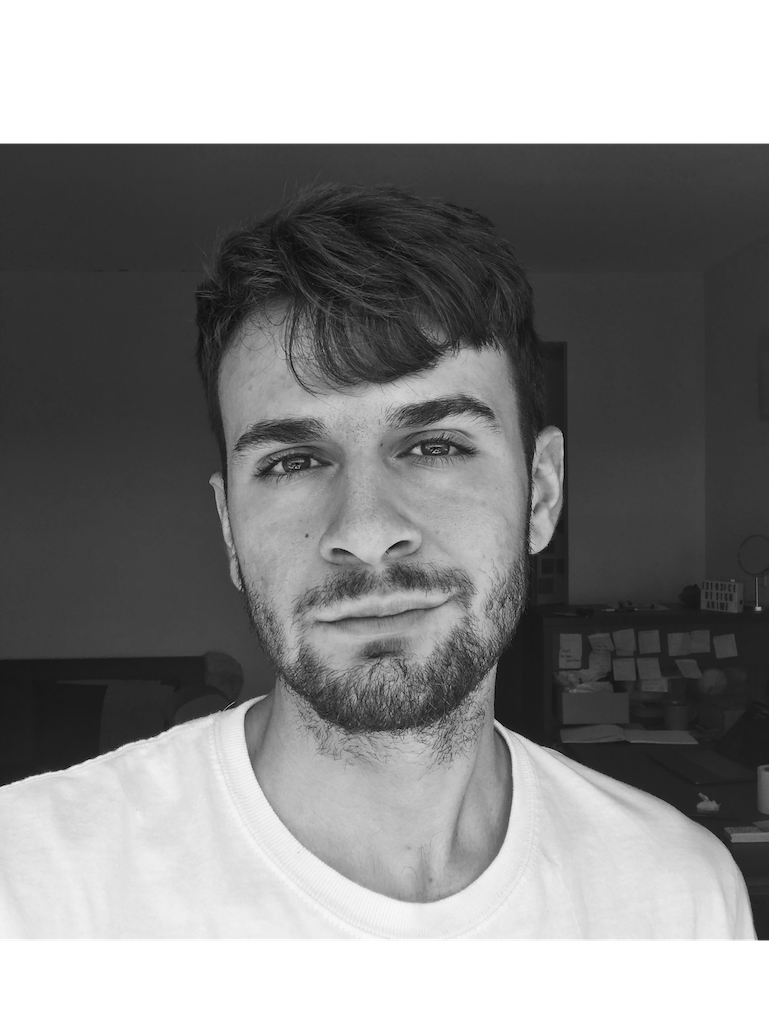 Alexandros Marios Delobel
Research Interests:
Emerging Technologies, User Experience, Design and Gamification.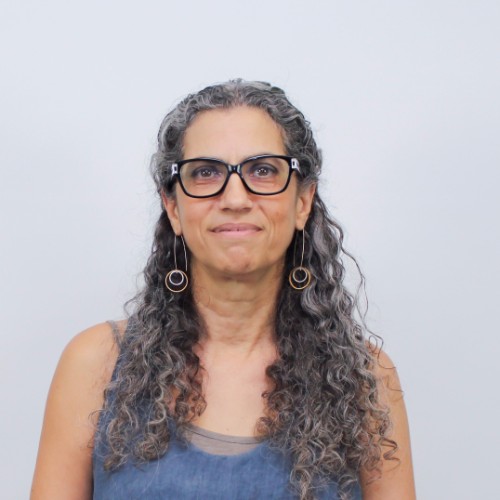 Salomi Papadima-Sophocleous
Research Interests:
Computer-Assisted Language Learning (CALL), Computer-Assisted Language Assessment and Testing (CALAT), Computer-Assisted Second Language Curriculum Development (L2CD), Online L2 Teacher Education.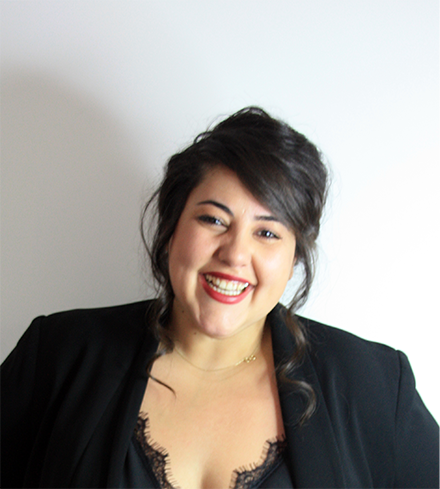 Research Interests:
Design Thinking, User-center Design, Entrepreneurship, Sustainable Development, Innovation Labs, Tech-Labs, Community Building, Venture Building.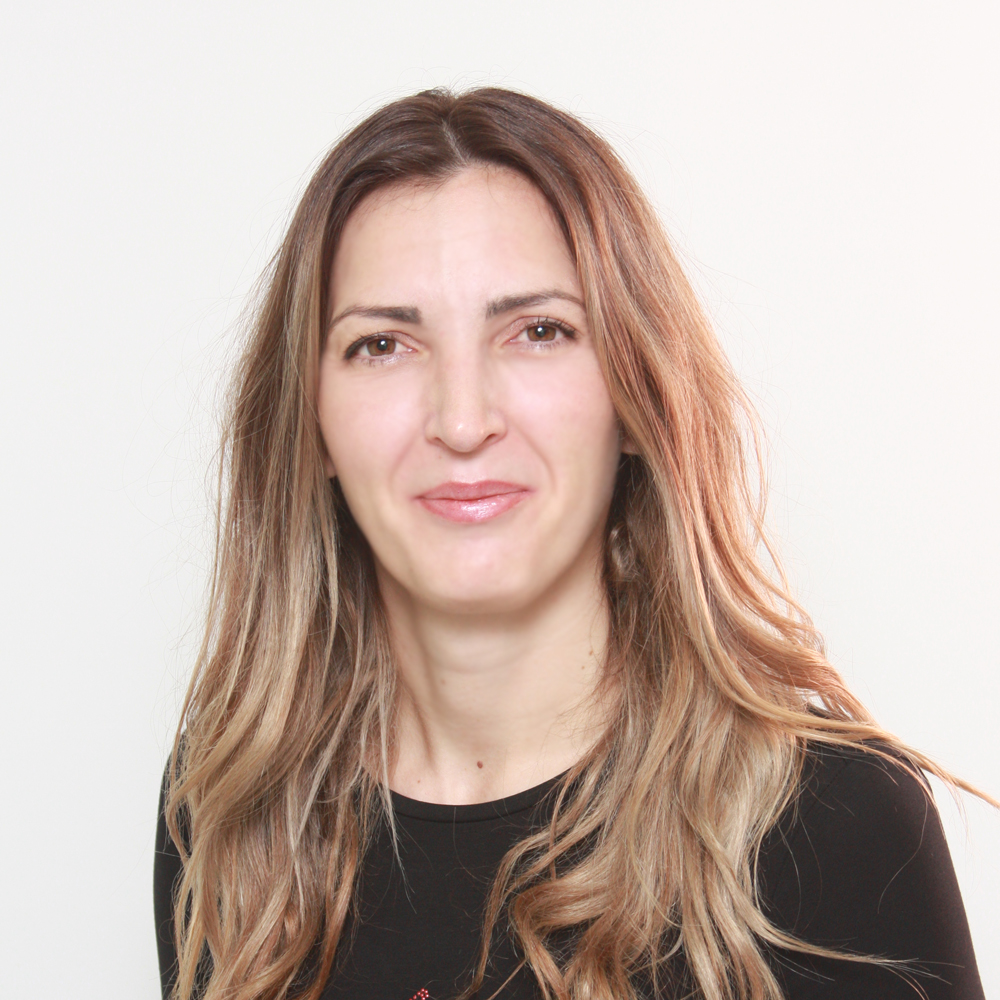 Research Interests:
Instructional Design, Teacher Training, Technology-Enhanced Learning, Gamification, e-learning, Digital Skills, Digital Competence, and Learning Design (mostly based on Constructivist Learning approaches) with the use of Digital Technologies, Emerging Technologies and Interactive Media.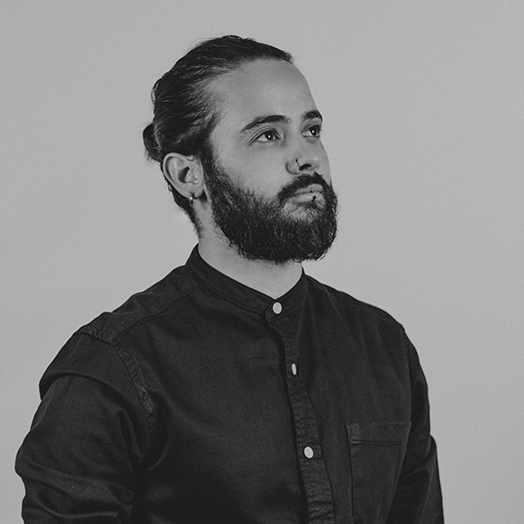 Research Interests
:
Design Thinking, Creative Thinking, Social Media Marketing, Creative Workshops, 3D Modeling, Concept Design, Design and Gamification.
Olia Tsivitanidou, Research associate, CYENS
Yiannis Georgiou, Officer of Educational Programming, Secondary General Education, Ministry of Education & Culture (MOEC)
Christina Vasiliou, Postdoctoral Researcher, Newcastle University
Raluca Maxim, UX Designer
Fernando Loizides, Lecturer, Cardiff University
Efi Nisiforou, Lecturer, University of Nicosia
Alexandros Yeratziotis, Phd
Nicoletta Pantela, Project Manager/ Researcher