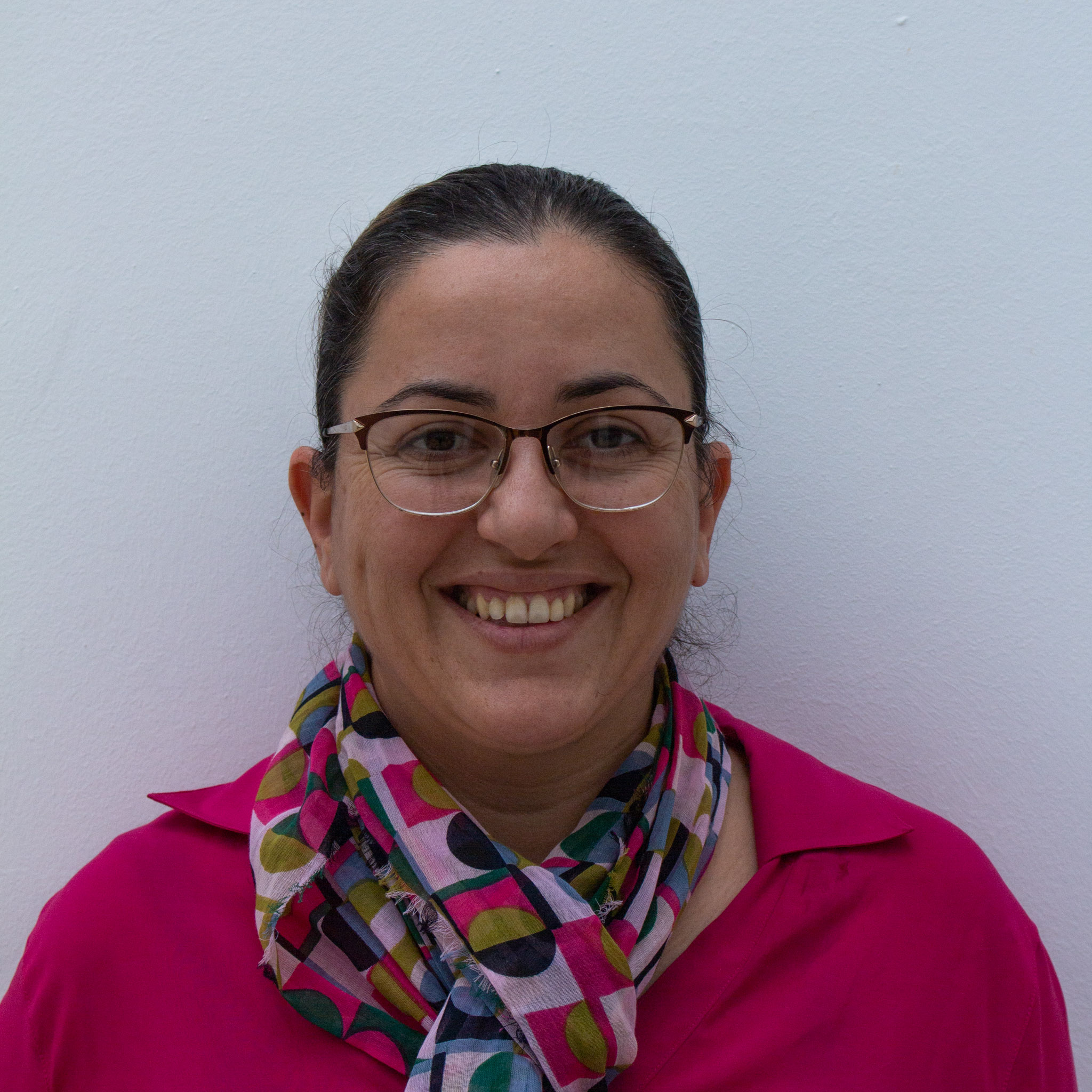 Research Interests:
Emerging interactive learning environments for primary students, embodied learning, STEM education, problem-solving, knowledge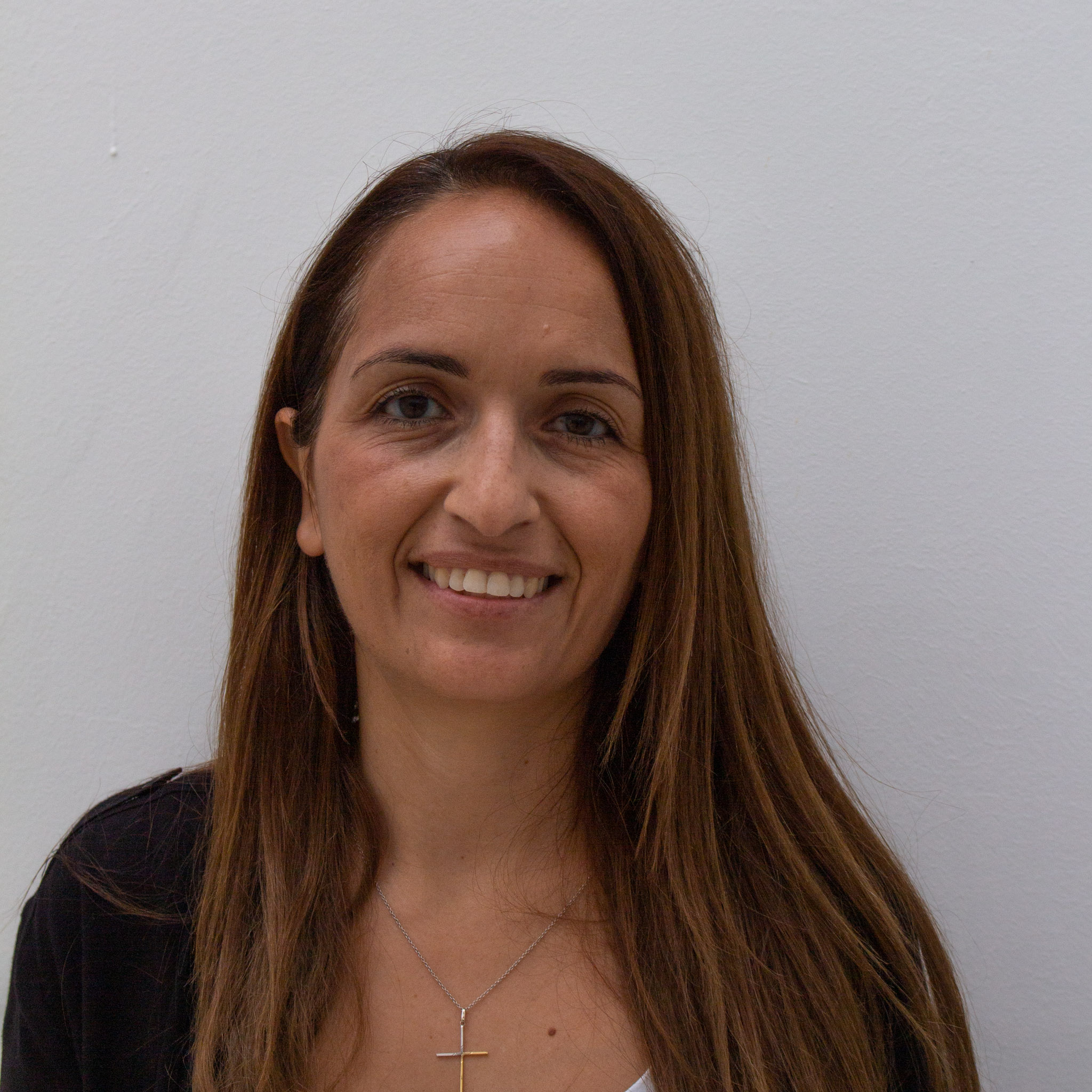 Research Interests:
Making-tinkering-coding-play in STEAM learning, Design & evaluation of learning in interdisciplinary STEAM education, Robotic-enhanced learning environments, Assessment and development of 21st century skills through digital making activities.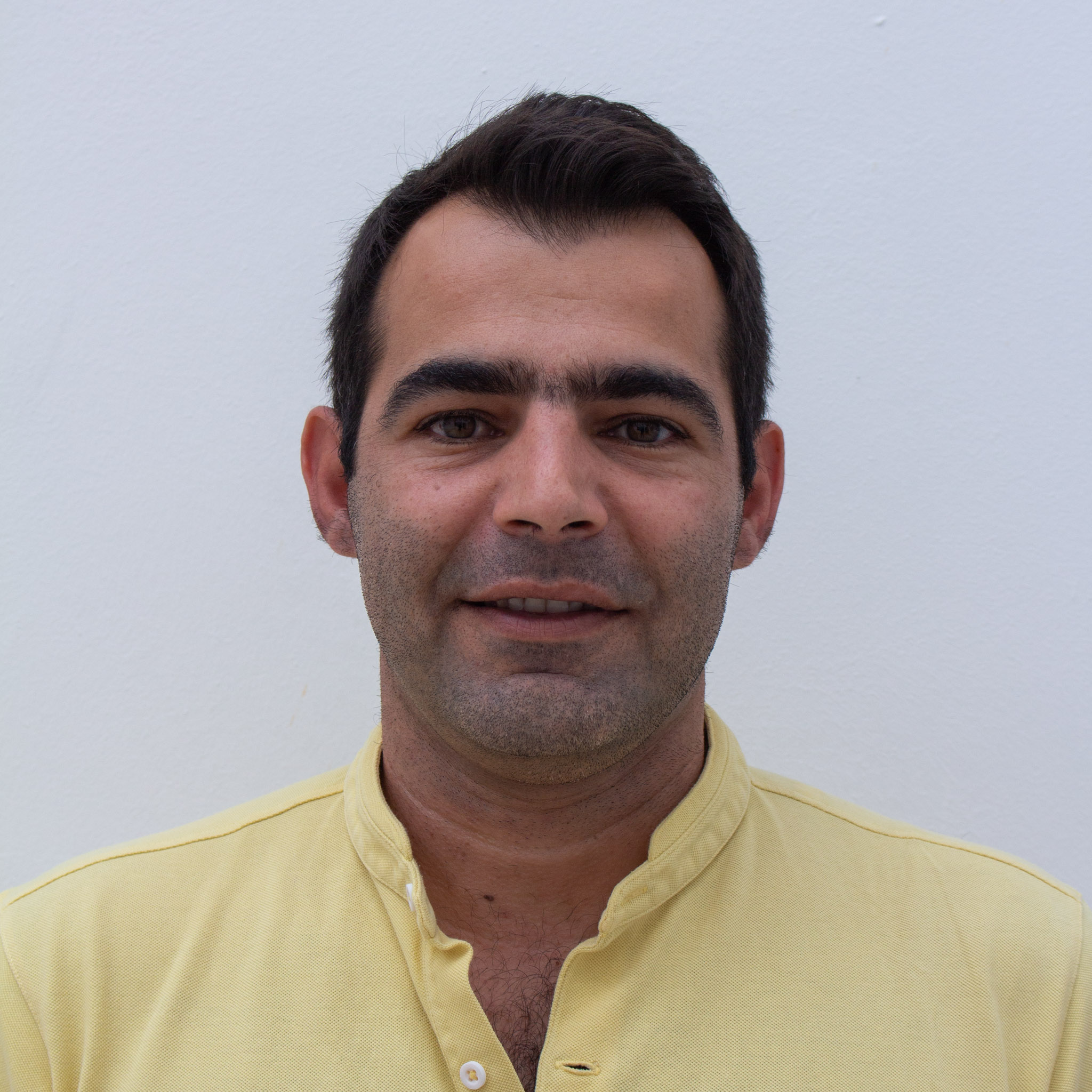 Research Interests:
Design and evaluation of robotics curriculum for primary school students based on the constructivist and constructionist theoretical model, use of educational robotics to support student collaboration, problem-solving skills, and knowledge construction, integration of robotics as a mindtool to support the teaching of curriculum area subjects as mathematics and science in k-12 education.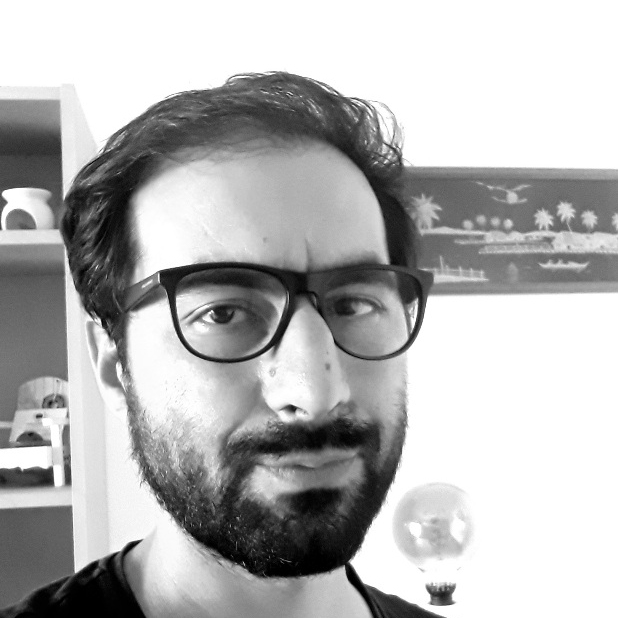 Research Interests:
Cultural values in Human-Computer Interaction (HCI)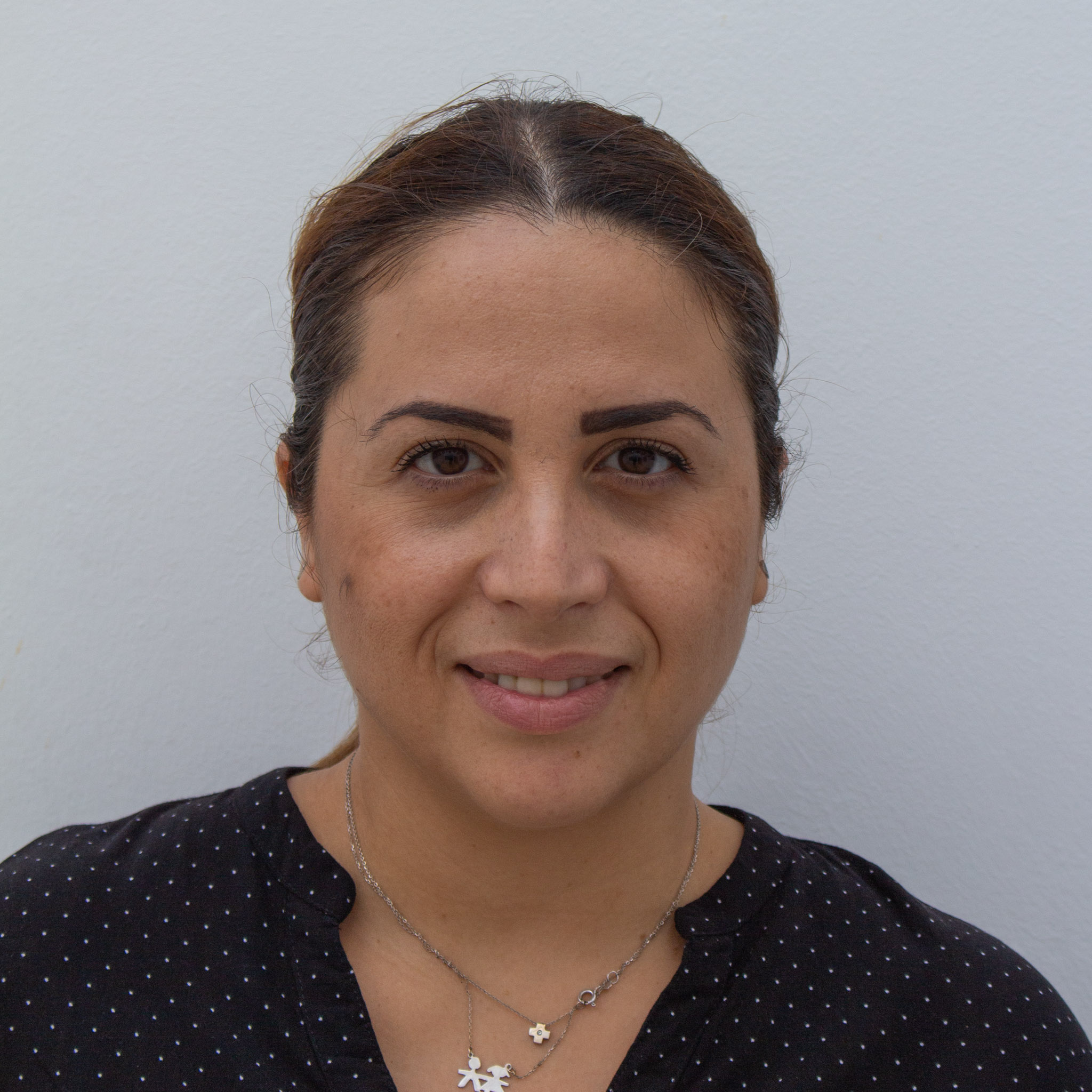 Research Interests:
Educational Makerspaces and Its contribution towards the skills development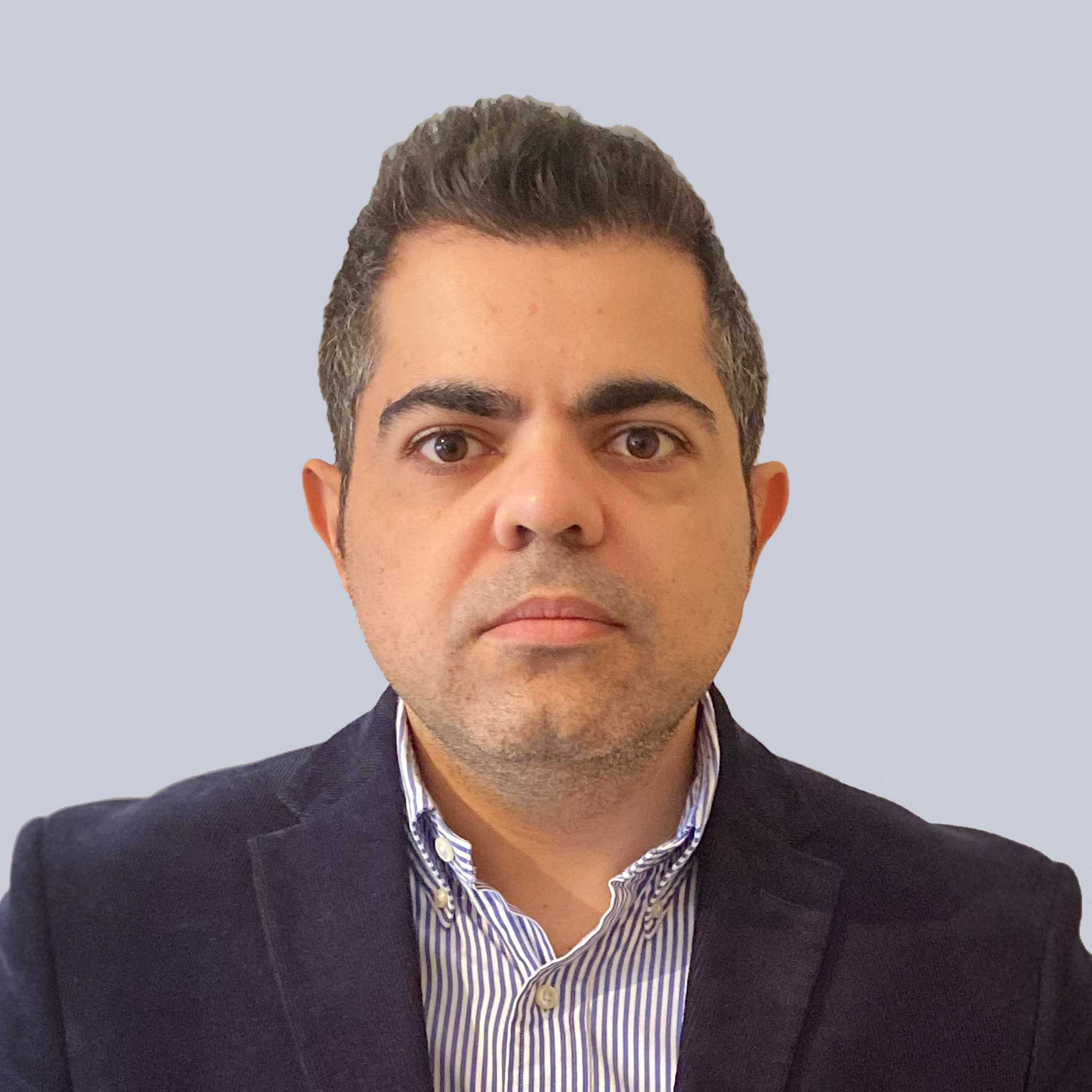 Research Interests:
Academic Makerspaces, design and evaluation of computer science curriculum based on constructionist theoretical model, assessment and development of 21st century skills (Soft, Digital, Life Skills) through compulsory and non-compulsory co-curricular making activities and coursework.
Dr. Antigoni Parmaxi, PhD 2014, Cyprus Interaction Lab
Dr. Christina Vasiliou, PhD 2017, Cyprus Interaction Lab

Dr. Thomas Photiades, PhD 2017, Cyprus Interaction Lab

Dr. Panagiotis Kosmas, PhD 2018, Cyprus Interaction Lab

Dr. Aekaterini Mavri, PhD 2021, Cyprus Interaction Lab

Dr. Vaso Constantinou, PhD 2021, Cyprus Interaction Lab