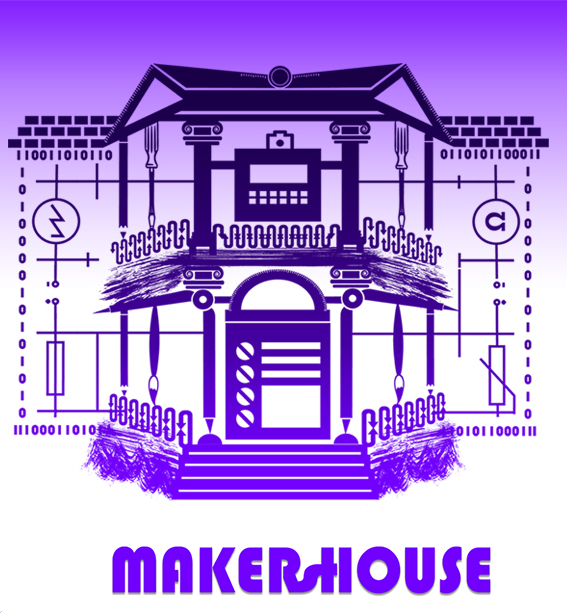 The Youth Makerspace in Larnaka and Mobile Makerspace are the first of their kind to be established in Cyprus. Both programmes have been established and funded by the Youth Board of Cyprus in order to cultivate horizontal and transferable skills through a practice of making and tinkering. The programmes allow young people to access specialised equipment, learn new technologies through facilitated workshops or peer-learning, advance their creativity and skills, experiment with prototypes and mature business ideas.
The Cyprus Interaction Lab has secured funding to manage, provide academic and research direction and guidance to both the Youth Makerspace in Larnaca that is located in a historic building offered by the Municipality of Larnaca and has been operating since 2018 and the Mobile Makerspace, a new programme that consists of a fully equipped van that will travel to schools and communities. Both programmes are based on the Makerspace standards developed by university institutions or communities abroad. It provides young people with access to high-quality and state-of-the-art equipment for developing prototypes and implementing their business ideas. "Makerspaces" represent the democratization of design, mechanization, construction and education.
Equipment includes:3D printers, laser cutters, drones, virtual reality, robotics, arduino, rasberry pi and many more
More information:http://makerspace.onek.org.cy/
---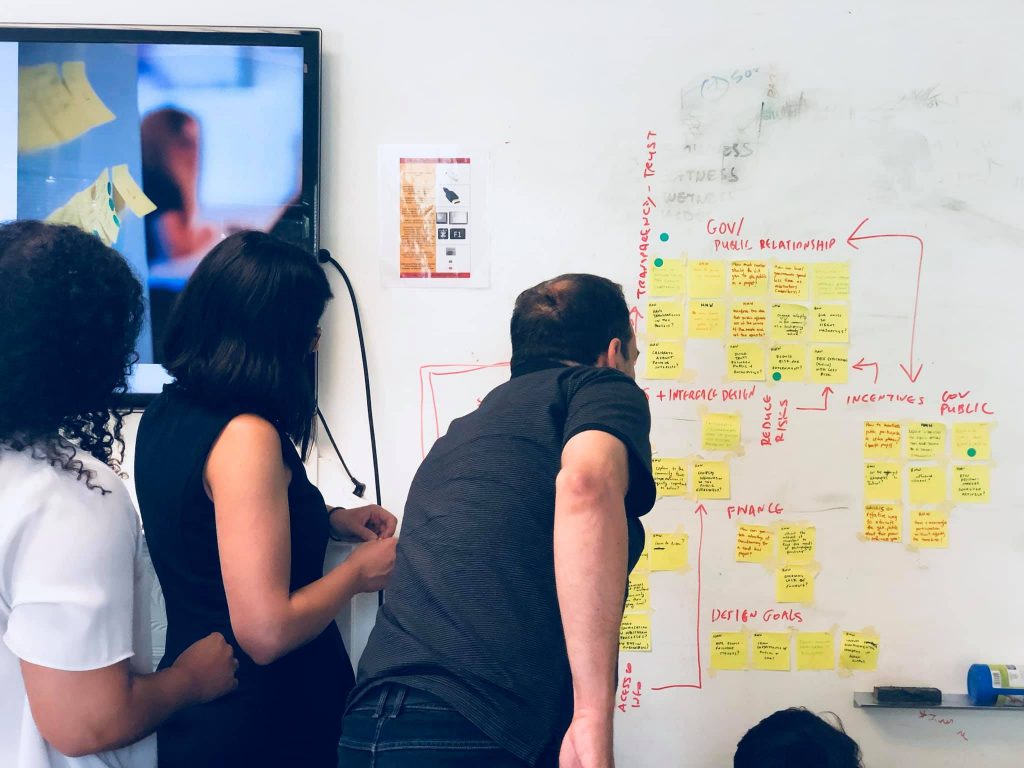 Design Thinking Explorations of CIL follows a Living Lab philosophy, involving users in the innovation process through design thinking activities. The user perspective is a fundamental aspect in Design Thinking Explorations. Various methods must be used to support the views of the users, arising from the need to support innovation over disciplinary boundaries. Similarly to Living Labs, Design Thinking Explorations involves user-centred, open-innovation, and co-creation of innovations in real-world contexts. It can be considered an authentic approach to research and innovation processes focusing on the end-users. The Cyprus Interaction Lab uses the Design Thinking techniques to facilitate living labs in various circumstances and contexts
---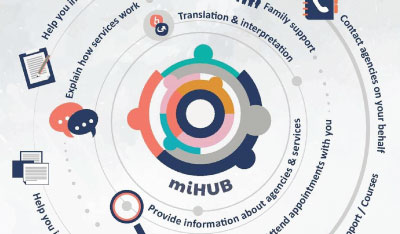 Migrant Information Centres (MICs) provide informational and psychosocial support services to migrants in order to support their social inclusion into the local society. The MICs are under co funding by the European Asylum, Migration and Integration Fund and the Republic of Cyprus. The Centers' service provision includes direct and indirect advocacy on migration, employment, housing, educational opportunities, health care, culture and social inclusion information and so forth. In addition, collaboration is established with relevant governmental organisations and departments, NGOs and voluntary agencies.
---
The Youth Makerspace in Larnaka is the first of its kind to be established in Cyprus. The Makerspace has been established by the Youth Board of Cyprus in collaboration with Larnaca Municipality and is a space that will help young people develop horizontal and transferable skills, meet new technologies, advance their creativity, mature their business ideas and develop or transform their business.
---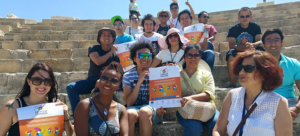 Considering that collaboration and conflict resolution are socially-mediated and highly reflective processes, the use of multitouch interactive technologies has great potential to demonstrate in this context, as it enables people in conflict to work together. In collaboration with the Limassol Municipality (ΥΕ/ΥΑ/ΤΑΜΕ/02.2015; Limassol – One city, the whole world), the Cyprus Interaction Lab has contacted technology enhanced interventions (using interactive tabletops) to promote perspective taking and collaboration in public schools with large number of immigrants.