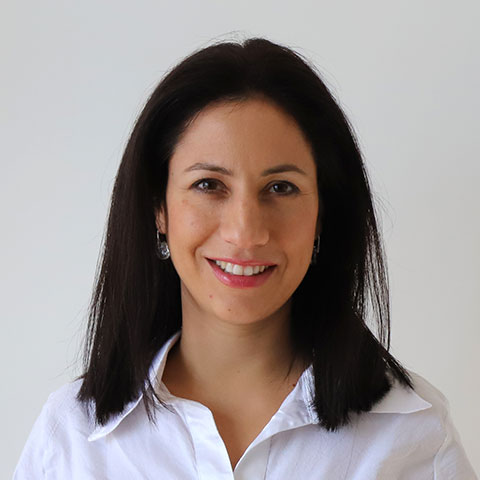 Associate Professor, Lab Director
Research Interests:
Learning Technologies, Technology Enhanced Learning, Game-based Learning, Emerging Technologies for Learning.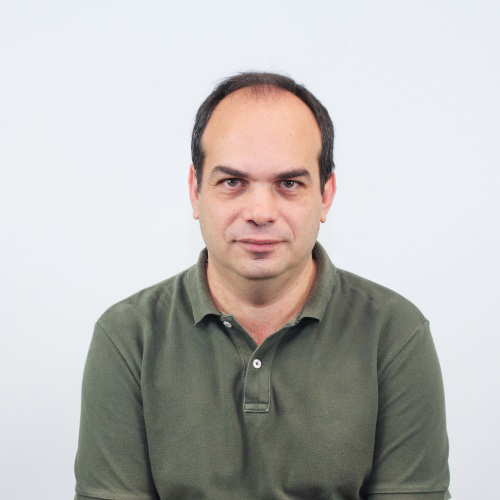 Research Interests:
Human Computer Interaction, Social Computing and Inclusive Design with an emphasis on the design of interactive systems for people with disabilities.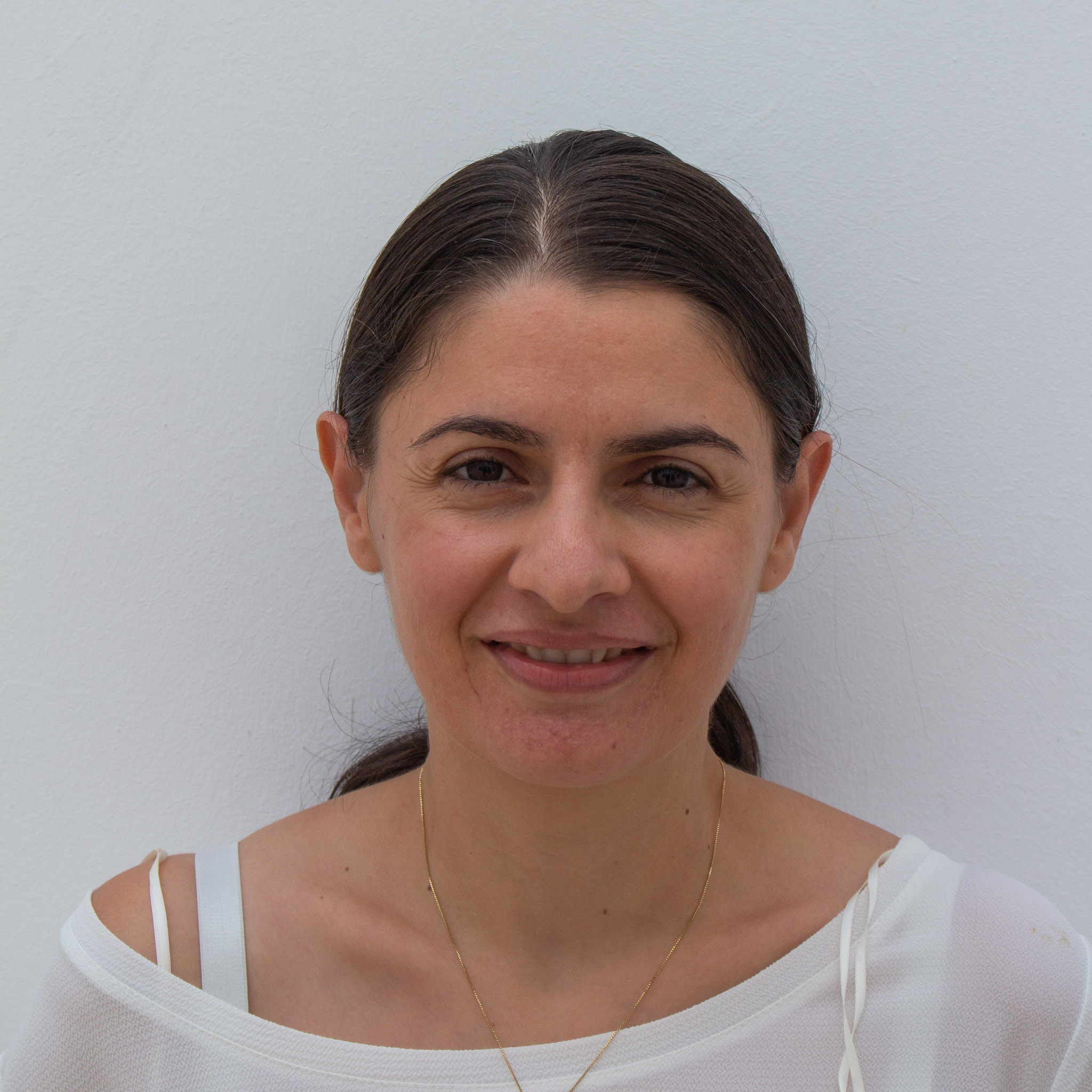 Postdoctoral researcher and Special Teaching Staff
Research Interests:
Computer assisted language learning, participatory design methodology in language learning, intercultural education, curriculum development and lifelong learning.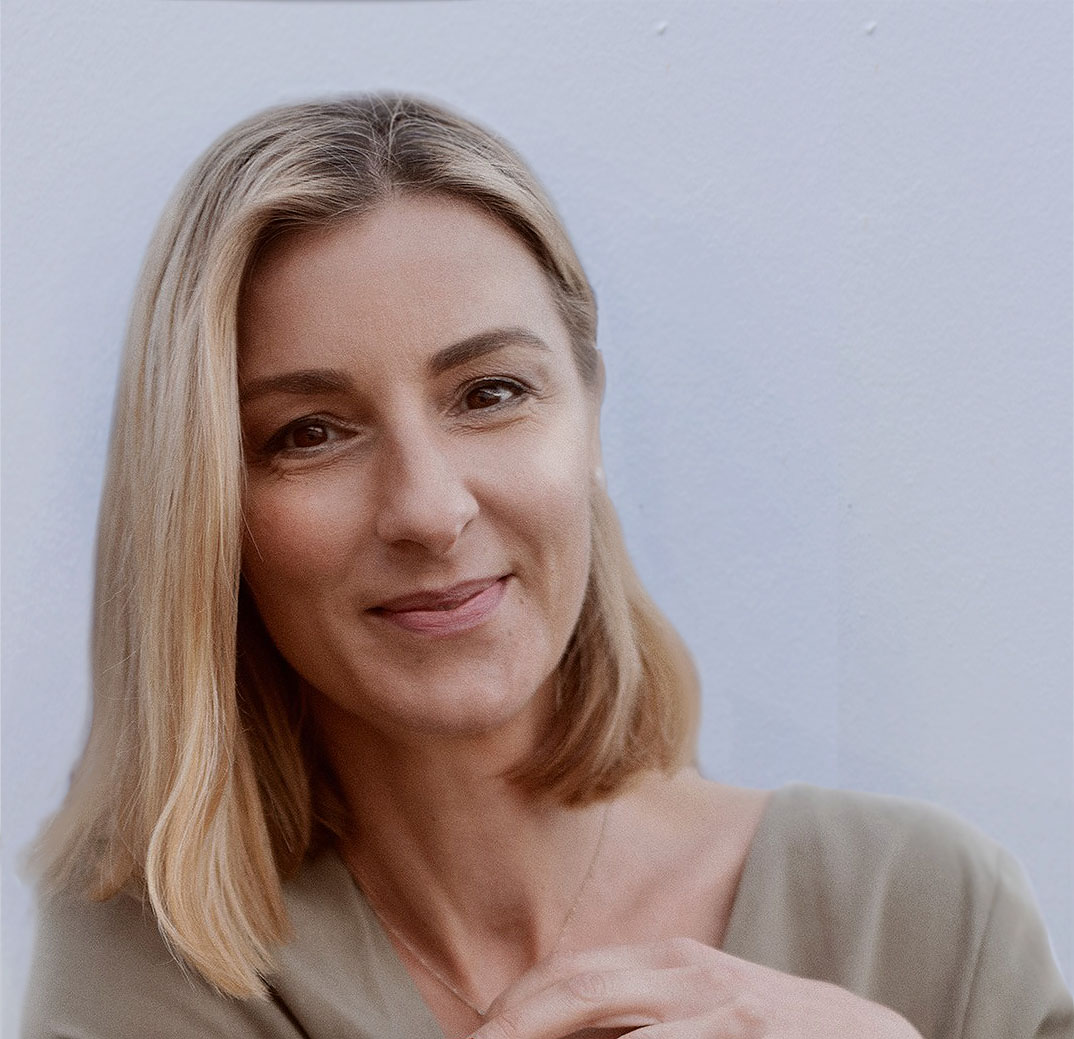 Postdoctoral Researcher and Special Teaching Staff
Research Interests:
Social/situated Learning, Technology Enhanced Learning, Communities of Practice, HCI, User Experience Research & Design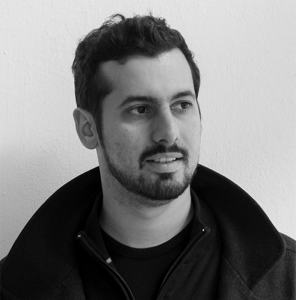 Research Interests:
Urban Design, Urban Governance, Collaborative Spaces, Design Thinking, Public Participation