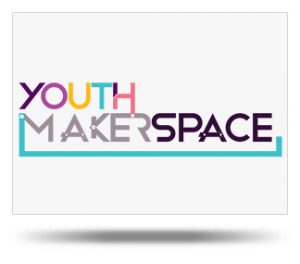 The Youth Makerspace in Larnaka is the first of its kind to be established in Cyprus. The Makerspace has been established by the  Youth Board of Cyprus in collaboration with Larnaca Municipality and is a space that will help young people develop horizontal and transferable skills, meet new technologies, advance their creativity, mature their business ideas and develop or transform their business.
The Cyprus Interaction Lab received funding to manage the Makerspace and provide academic and research direction/guidance to the project. Through the Youth Makerspace young people will have access to free and specialized know-how, information and advice in their fields of interest, but also will find the support to venture in new and alternative paths for professional rehabilitation in order to bring out new business opportunities.
Youth Makerspace Larnaka is based on the Makerspace standards developed by university institutions or communities abroad. It provides young people with access to high-quality and state-of-the-art equipment for developing prototypes and implementing their business ideas. "Makerspaces" represent the democratization of design, mechanization, construction and education.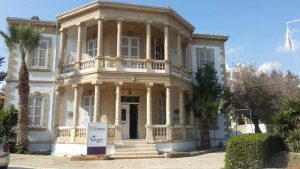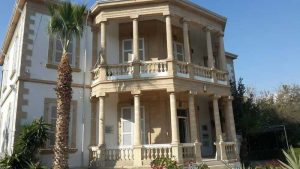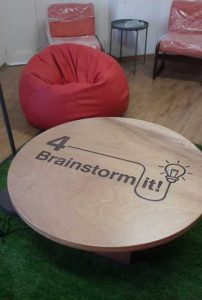 The equipment includes:
3D printers, laser cutters, drones, virtual reality, robotics, arduino, rasberry pi and many more.
More information:
https://makerspace.onek.org.cy/
Project information:
Start date: Feb 1, 2018
End date: Dec 31, 2019
Like US on FB: https://www.facebook.com/pg/makerspacelarnaka/about/?ref=page_internal