The proposed project's main objective is to design and develop a novel device, the IrisPhone-Pro, a Smart Home Phone ideally suited for tech illiterate and literate seniors that reflects the emerging ageing population. It has an innovative focus on its ease of usability and intuitive interface through behavioral data analytics, which will require thorough research and validation, due to the advanced algorithms that will form a critical part of the unique user interface and experience.
The IrisPhone-Pro is a solution that is a natural progression from the IrisPhone, a TRL7 prototype with a European patent pending and trademark, which was designed to address the usability limitations that the tech illiterate seniors and people with mobility or dexterity issues were facing. The novelty of iResTech's technology is based on a simplified way of communication by just moving the smartphone over images to execute smartphone tasks without any menunavigation or having to press buttons or the touchscreen (see video at the bottom of the webpage www.irestech.net).
IrisPhone-Pro is a concept that is a major improvement from the IrisPhone's capabilities but builds upon and expands on the simplistic and intuitive methodology already validated through the IrisPhone's showcasing and testing. Conducting cutting edge research and development in the next two years will allow for the preparation of the rapidly growing aging societies' needs [expected to be significantly different to the current seniors], through reliable and stable products, key brand characteristics that seniors are looking for, without the age stigmatization. It should be noted that the current patent covers the main hardware features of IrisPhone-Pro. As such, the IrisPhone-Pro is a significant step forwards that will cater to the future senior populations, by building upon previous knowledge and offering vastly improved intuitive and intelligent operations.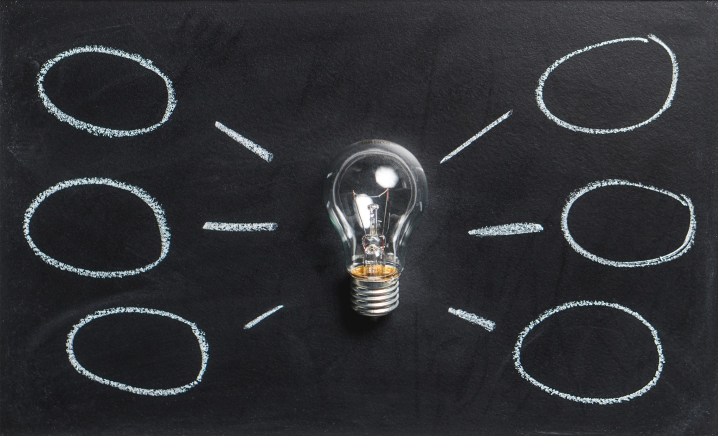 Project Information
Proposal Number: ENTERPRISES/ 0618 / 0171
Start date: 2019
End date: 2021
Total Project Funding: 199.951.00 €
Funding for CUT: 34.341.00 €
Host Organization: iResTech
Partners: Cyprus University of Technology, CyRIC, Social Welfare Council of Idalion- SKE Idaliou